Joseph George offers complete custom design services to meet your every need. Your vision will become a reality. You will become the designer and have control over each aspect of your custom piece. From metal to gemstone choice, you are in charge.
Whether you are looking to create the perfect engagement ring or for a one of a kind piece of jewellery, Joseph George will take your inspirations and turn them into a stunning piece of wearable art.
Joseph George also offers a complete line of custom pieces created by the designer himself capturing the essence of true beauty in each creation.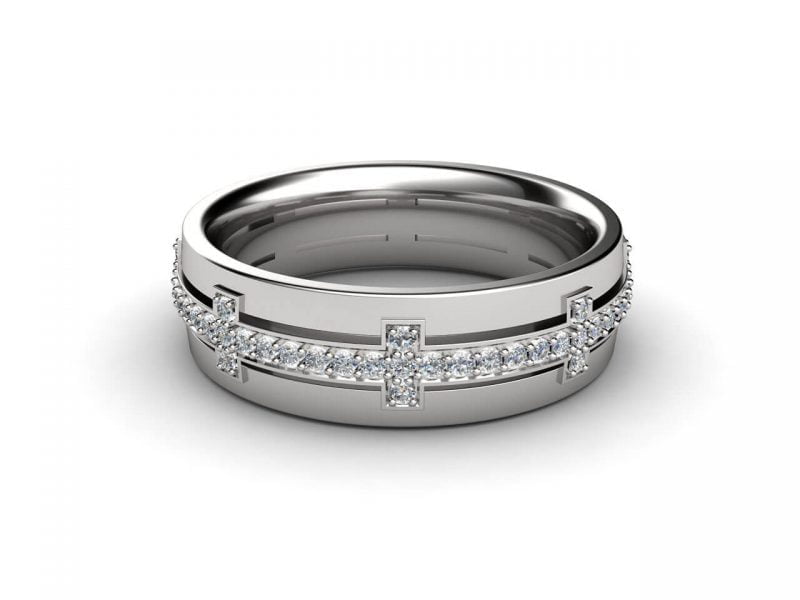 At Joseph George, we stand firmly behind our belief that jewellery should be considered a piece of art rather than a mere accessory. This belief is evident in each custom piece which has been created for our customers. If you do not see a design which meets your needs, we can create a custom design just for you.
At Joseph George, we specialize in hand made gold and platinum jewellery set with certified diamonds, precious stones, and South Sea Pearls. Almost any piece you can imagine can be created including: