Unlike some other pieces of jewellery, rings almost always have a special meaning. Be they wedding bands or eternity rings, the associated memories and strong emotions make them truly unique heirlooms that should be taken care of for posterity. Of course, all jewellery requires the right care, but the tendency that many of us have to wear our special rings every day can make them more prone to damage or dirtiness than other pieces.
In this article, we'll take a look at some common issues that crop up when taking care of precious rings, and we'll also discuss the best ways to keep them in immaculate condition.
One common mistake that a lot of people make is to overdo their ring cleaning.
Clean carefully
A new ring always looks brilliant, but if you want to keep it that way, you'll need to have the right cleaning regime. One common mistake that a lot of people make is to overdo their ring cleaning by giving it a scrub every day.
This does more harm than good, and while you probably won't damage a high-quality item, you may take a little bit of the shine off the metal.
Instead, talk to your jeweller when buying to find out how often your ring needs a clean, and make sure to use the products they recommend, rather than any old soap you have lying around the house.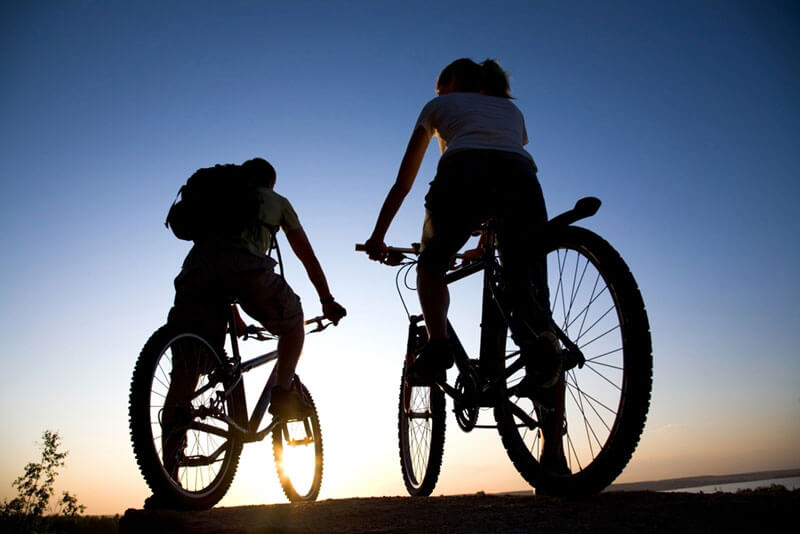 If in doubt, take it off
You might grimace at the thought of taking your custom engagement ring off, even for just a moment, but in some cases it's simply smarter to remove it from any potentially dangerous situations. That could be while doing the dishes or when heading to the beach, but as a general rule of thumb, don't wear it in any environment where damage could occur.
You'll also want to have a decent storage option for when you take your ring off. Putting it in the bottom of a bag or your pocket might be convenient, but the chance of losing a ring just isn't worth taking the risk.
If you are in any doubt at all, it's always best to consult with an expert jeweller. They'll be able to give you answers to any questions and can provide a professional clean. That way, you can rest easy knowing that your precious ring is going to remain in great condition for years to come.