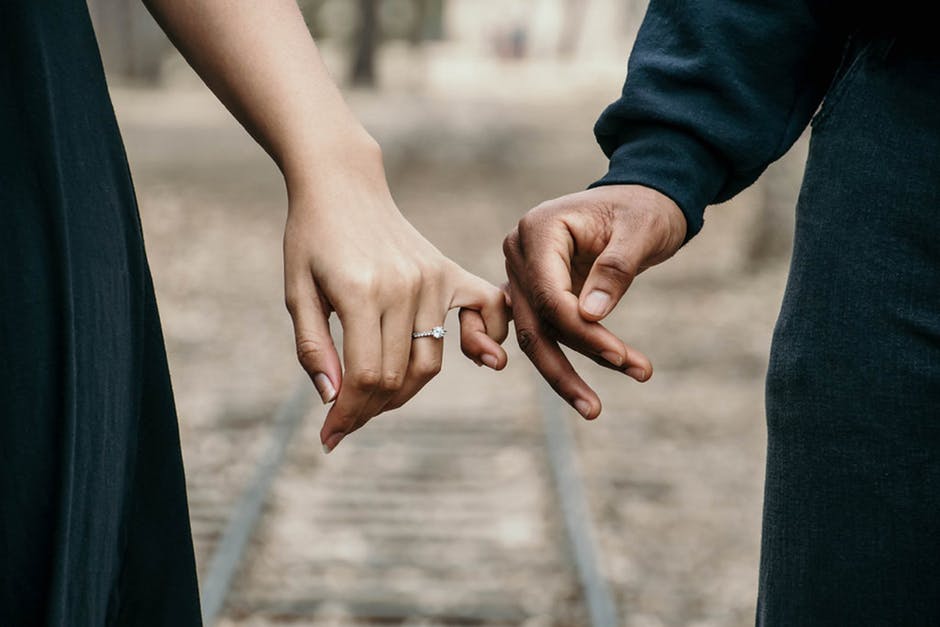 Over 100,000 weddings are performed in Australia each year. Before any wedding can take place, a couple has to get engaged, and that can be its own challenge. Where do you get engaged, and when should you plan to ask?
Perhaps the most important decision is what kind of ring to buy and where to buy. There are many different options, but if you want something truly unique you can get a custom engagement ring. Keep reading to learn about some of the best places to find custom engagement rings in Melbourne.
1. Joseph George
One of the best places to buy custom engagement rings in Melbourne is Joseph George. The big draw behind this brand is the experience and passion of its owner and the highest quality custom jewellery they create.
Joseph George has been producing iconic custom engagement and wedding rings for decades, and they know virtually everything about it. For this reason, they are the go-to custom jewelry in Melbourne for couples who are looking to design their own customised engagement and wedding rings.
Not only can they help you design your engagement and wedding ring, but they can design it for anyone. For some reason, the tradition of engagement rings has always been centred around women. Joseph George is one of the very few high-end jewellery stores that designs and produces custom rings for men and gay couples as well.
This is definitely useful these days, due to the legality of same-sex marriage. Custom jewellery by Joseph George supports the cause and specialises in engagement rings that are loved by the LGBT community.
Read More